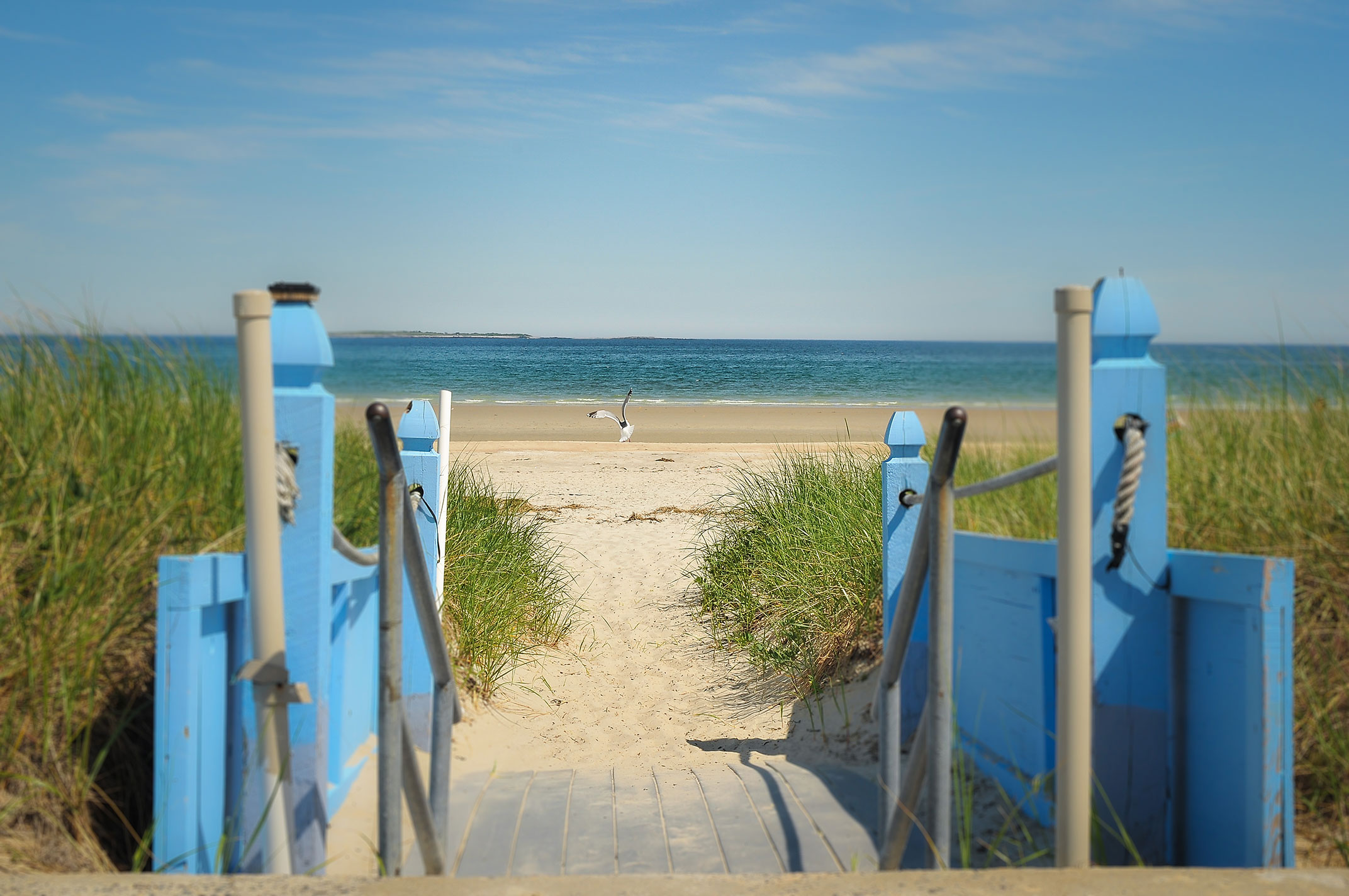 Friendship Oceanfront Suites
The perfect beachfront escape
Take your next Oceanfront vacation in Old Orchard Beach, Maine. Stay in one of our ocean view rooms, enjoy the salt water pool or swim in the Atlantic…
Our two room suites and beach condos are situated on Maine's longest stretch (7 miles) of sandy beach, just steps from the ocean. The Friendship Motel has over 40 years in the "Family Business" and it offers an excellent vacation
Oceanfront
Salt water pool
Located one mile from the pier & amusement park
Just a short drive to lighthouses and the famous Portland's Old Port
Friendship Oceanfront Suites
Rooms & More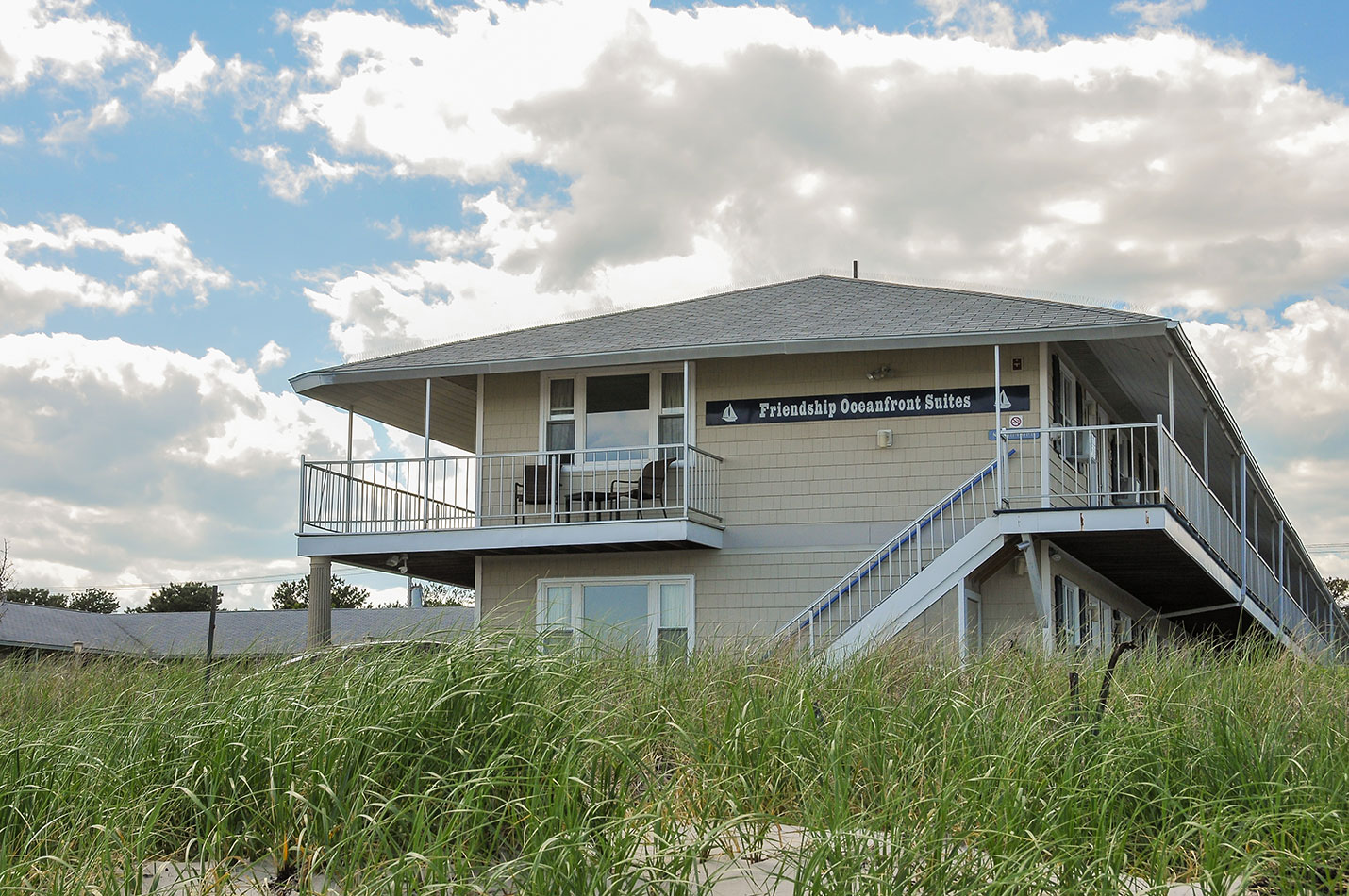 Featuring 71 two room suites on two levels. The first floor suite guest rooms have a choice of king or two twin beds in the bedroom, wood like floors in the living area and walk out sliding doors with a seating area. They all come with a courtyard view, some with an ocean view. The second floor suite guest rooms offer king size bed in the bedroom and balconies with water views.
Learn More
Enjoy a refreshing dip in our salt water pool, heated to 82 degrees in season… typically from 3rd weekend in May to middle of September (weather permitting).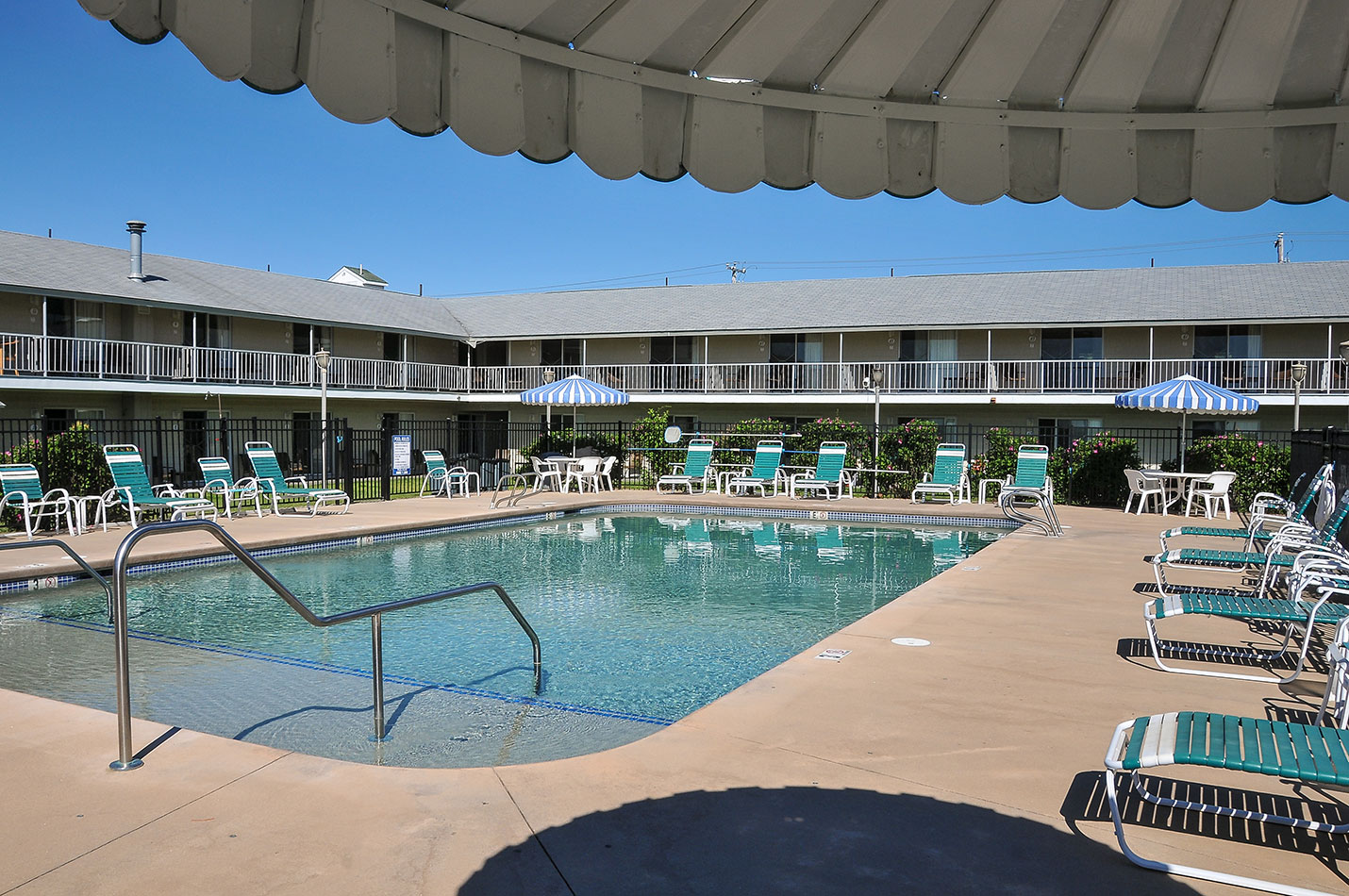 REVIEWS
What Our Guests Say
One of the best hotels I've ever stayed at! Wonderful view of the water, a great location, and clean. There is a laundry facility on site which came in handy. Quiet hours began at 10PM which was something I personally appreciate. This was my first visit to Maine and I hope to visit again soon I personally love to walk so walking around Old Orchard Beach was a breeze. Most shops and cafes were about a 10-15minute walk from the hotel.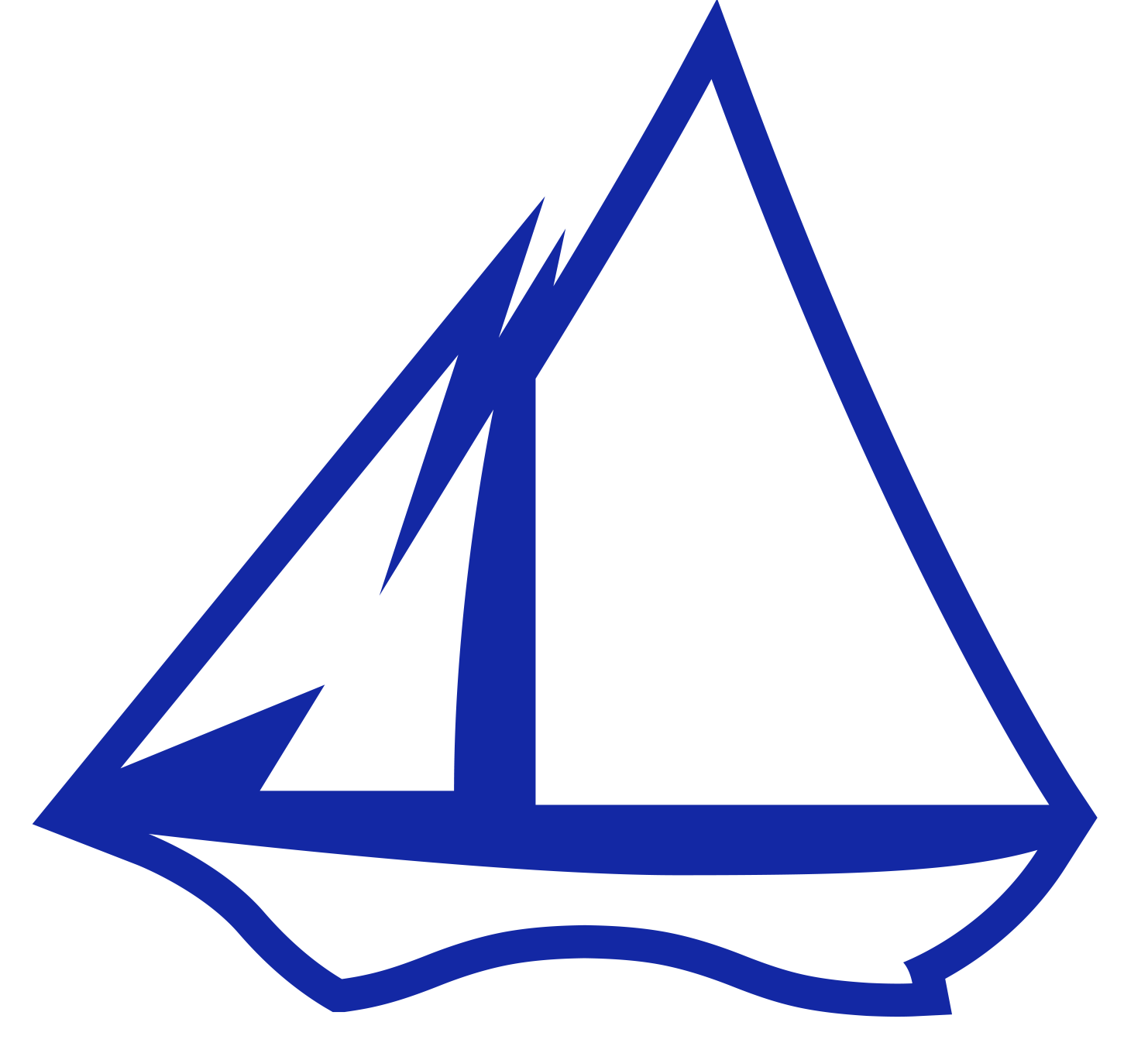 Excellent Motel!! The rooms are clean, well maintained, and comfortable, the lawn is flawless, it has first rate access to the beach, and the owners are friendly! I've stayed here almost every summer since 1987 & they have never been complacent! (couldn't get time off from work in 2013)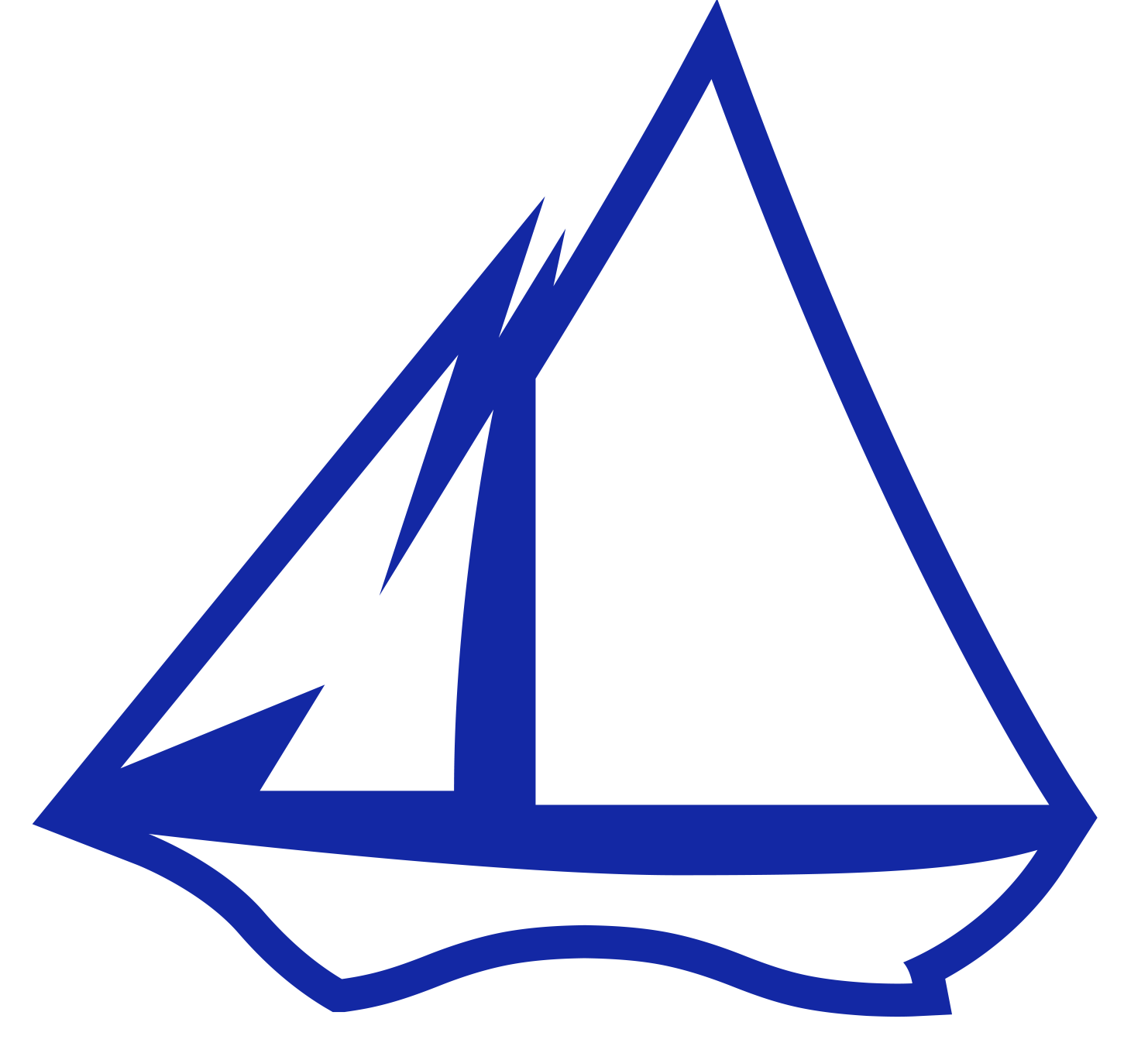 We've been coming here for 30+ years and to OOB for well over 40. The Friendship has a very friendly staff that go out of their way to make your stay enjoyable… and it's right on the beach… paradise…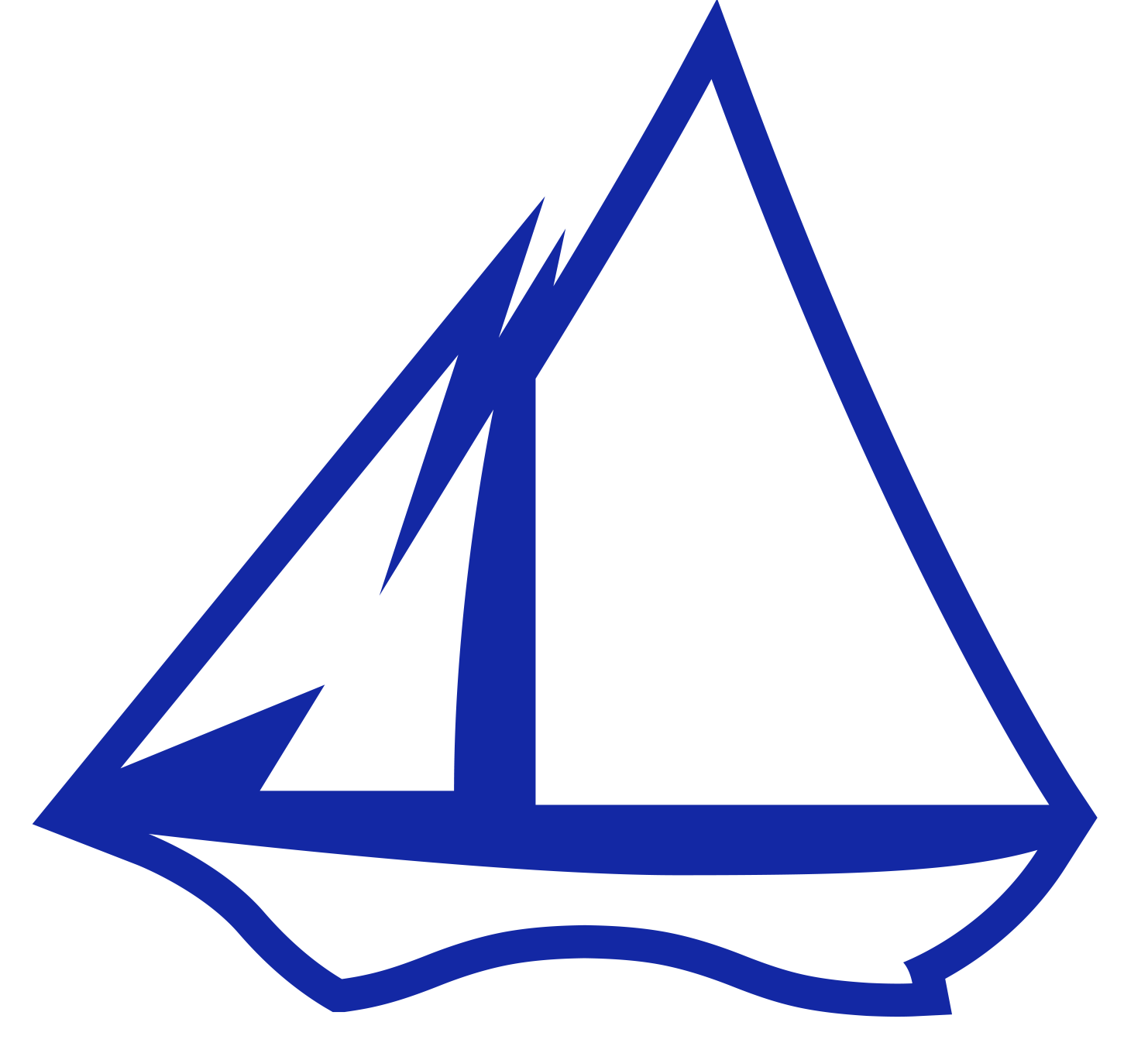 A nice place to stay. The building is very well maintained. The rooms are very large. For most part it is a bedroom with a living room. Prices are reasonable. Staff is super. Easy to get to shops and restaurants. And best of all, a stone's throw to the beach. Being September, some shops are closed, but it is off season. While outside, I heard a manager describing how to make things better at motel. I'd stay here again.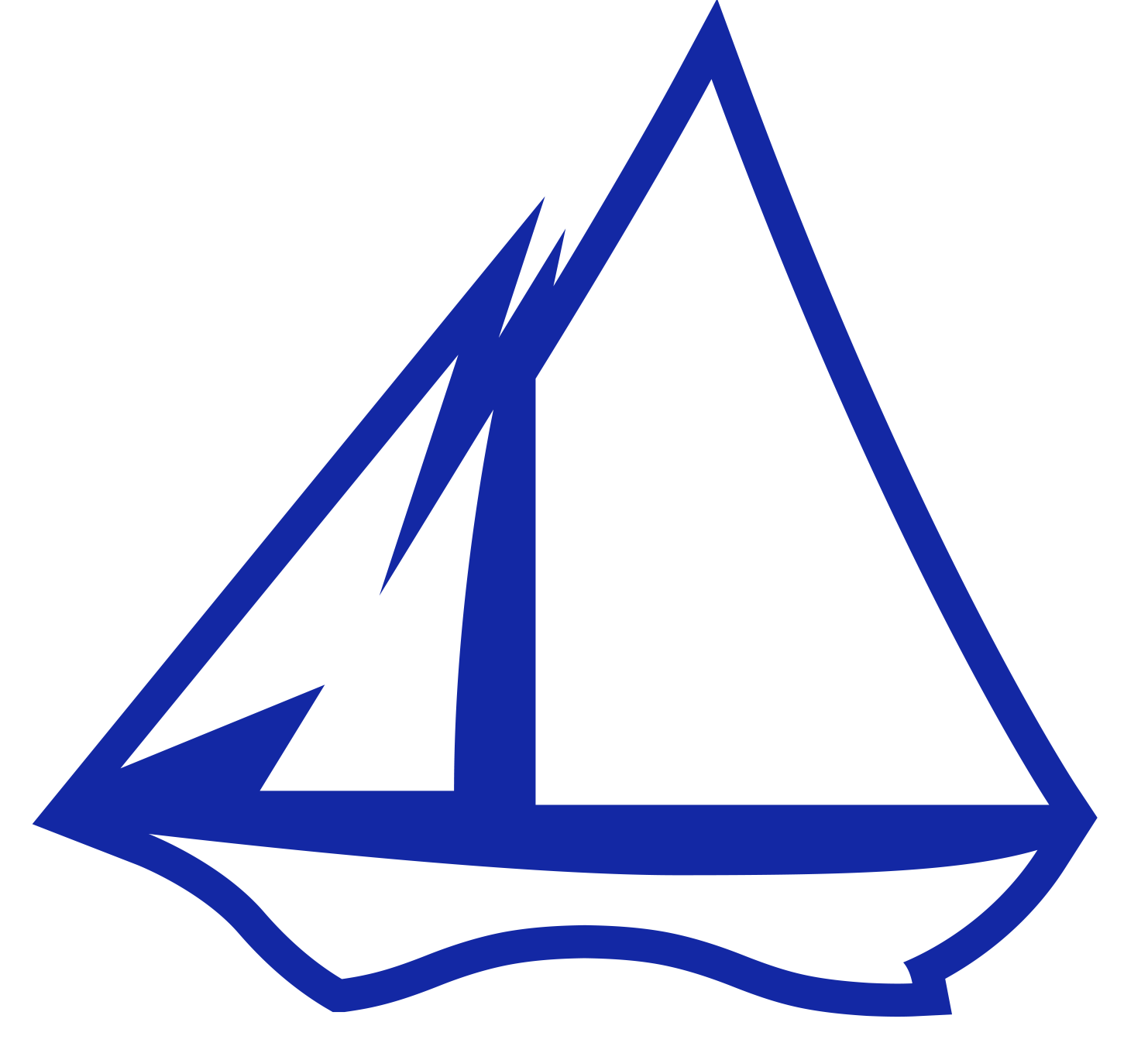 Great family place. We stayed here because of the reviews and we were not disappointed. Older hotel but super clean and well maintained. Lots of families. You are far enough away from the pier to miss the congestion. The beach is right out the back door. Staff is so nice and helpful. Took the trolley out at nights which was great as it picks up and drops off right at the hotel. You will love this place. Note no elevator for second floor.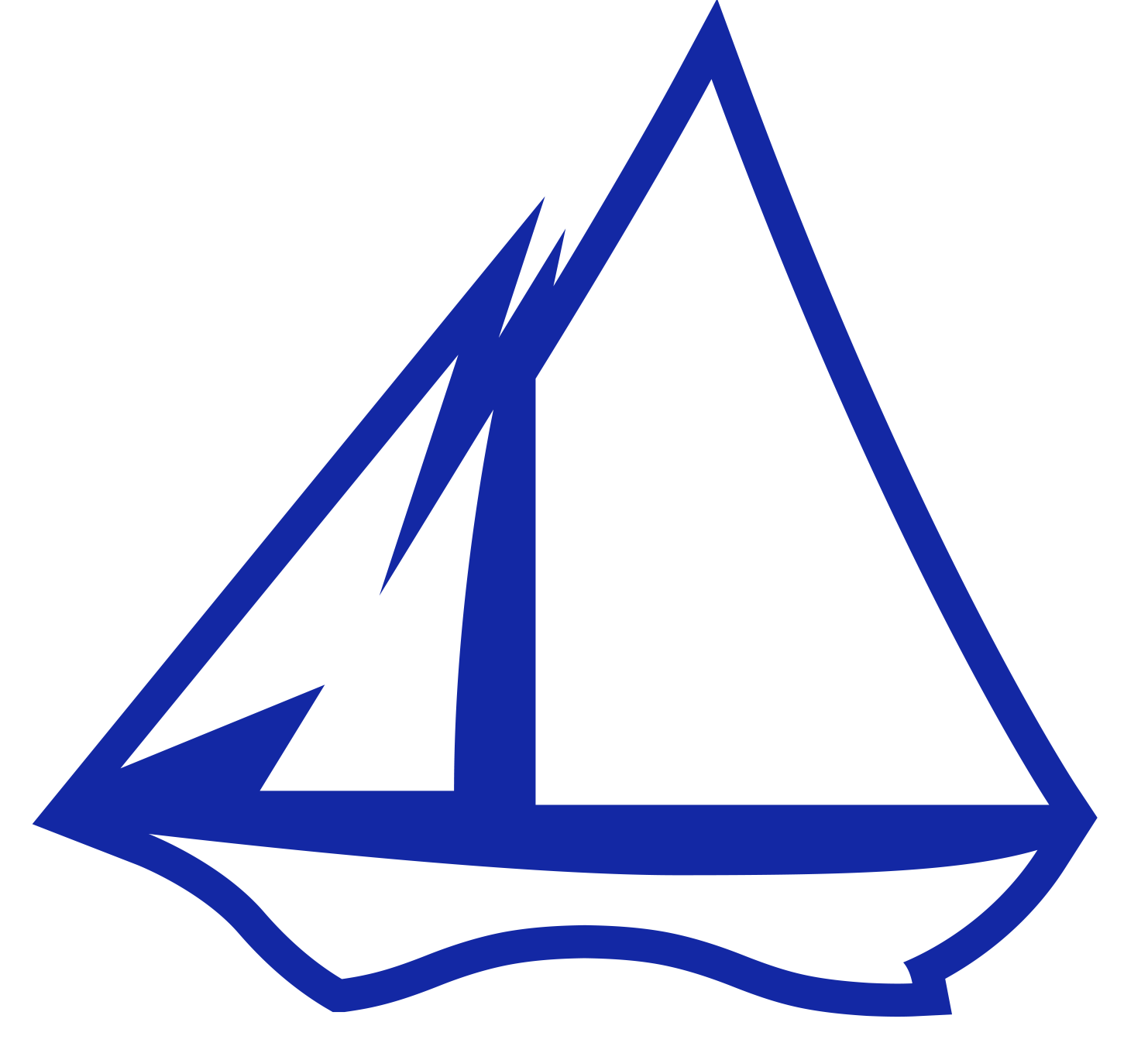 Great stay on Old Orchard Beach. Beautiful location on the beach. Well equipped suite. Comfortable bed. Friendly staff. Pool was open and although cold, a swim in the morning was really invigorating! Easy walk to Pier and drive to Portland.